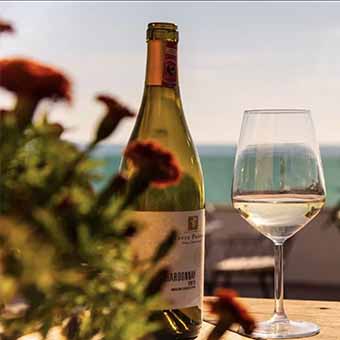 Restaurant AS Durres
Menus that inspire!
AS Hotel Restaurant offers unique dishes prepared with the freshest ingredients and lovingly served by our hospitable staff. In the restaurant you will find the peace and quiet you lack while enjoying our dishes with the wonderful view from the sea.
The combination of Mediterranean cuisine with local and Italian cuisine is masterfully realized by our Chefs, thus bringing another dimension of enjoyment. All our dishes are offered fresh and in the most creative and delicious way by our masters.
Perfect and very professional service is what differentiates us!