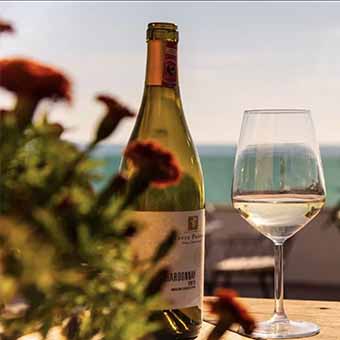 Restaurant AS Tirana
The way we eat is a very important part of our lives and that is why we want every meal to be a unique experience for you!
With a perfect location in the heart of Tirana, the restaurant at AS Hotel Tirana is the ideal place for an escape from the dynamics of the capital, thus offering a unique and unforgettable experience.
AS Hotel Tirana restaurant is the right destination for food lovers. Our chefs have skillfully selected menus dedicated to all the tastes of our customers. For all meat enthusiasts, we offer a variety of specialties which are served with skill and lots of love by our staff.
The restaurant also offers the possibility of combining meals according to categories: HB, FB or AI or various packages and offers for events such as business meetings in conference rooms, family events, etc.