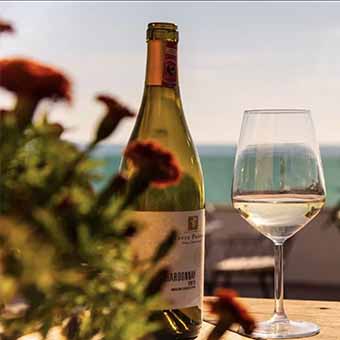 Restaurant Sun Durres
The restaurant at Sun Hotel brings a perfect combination of Albanian and Mediterranean cuisine accompanied by spectacular views of the coast of Durres.
The combination of Mediterranean cuisine with local and Italian cuisine is masterfully realized by our Chefs, thus bringing another dimension of enjoyment. Here you can enjoy seafood dishes or the most delicious and unique pastries you may have ever tasted. All our dishes are offered fresh and in the most creative and delicious way by our masters. Also, the restaurant offers a wide selection of wines from prestigious regions, as well as excellent Albanian wines.